This is a UI concept for a Music streaming app taking inspiration from Spotify and Apple Music. The idea here is that each song will have a strip with a color picked from the artwork. Also the song title, artist, and album info will all scroll horizontally one at a time similar to how MTV would display music video titles on the screen back in the day.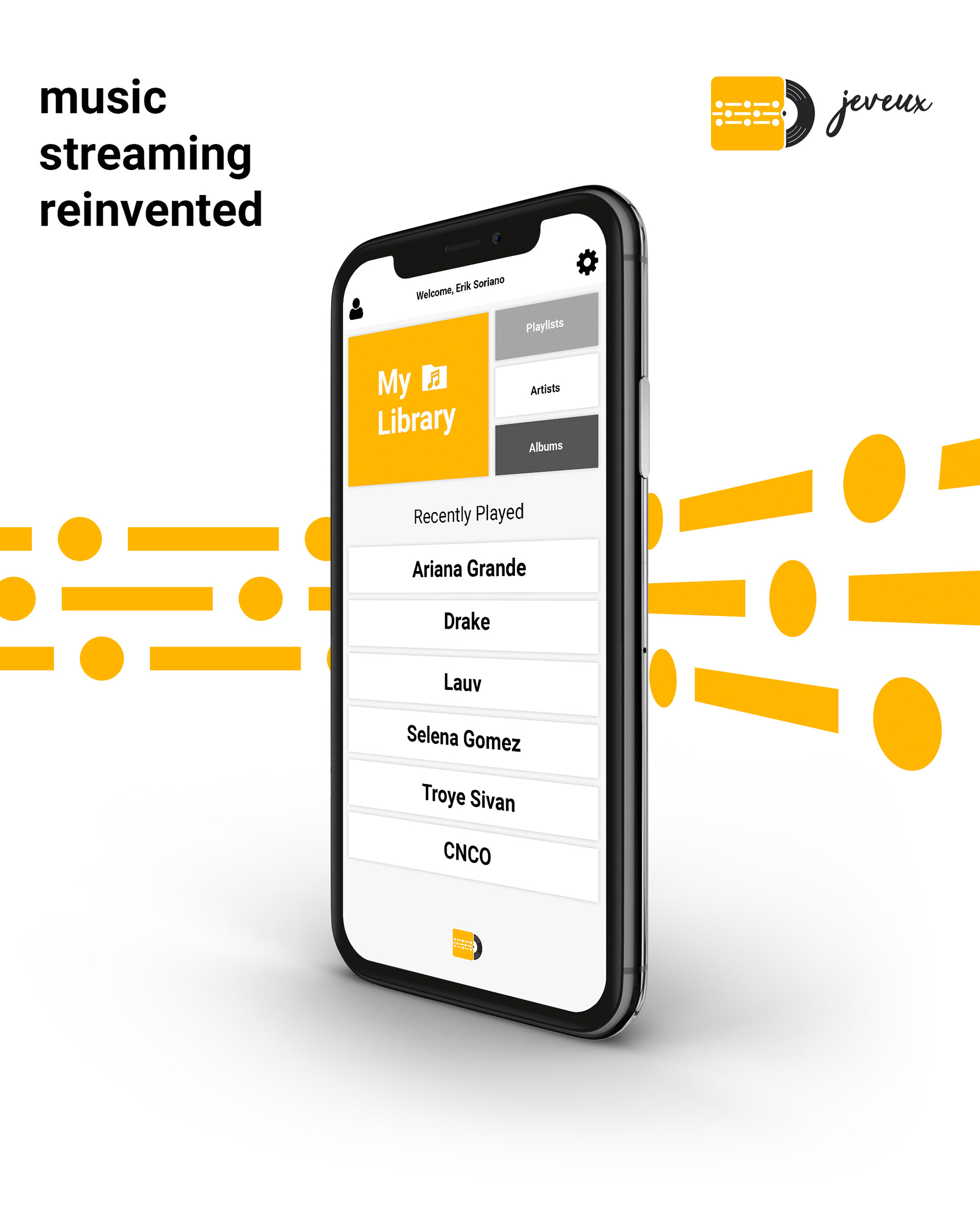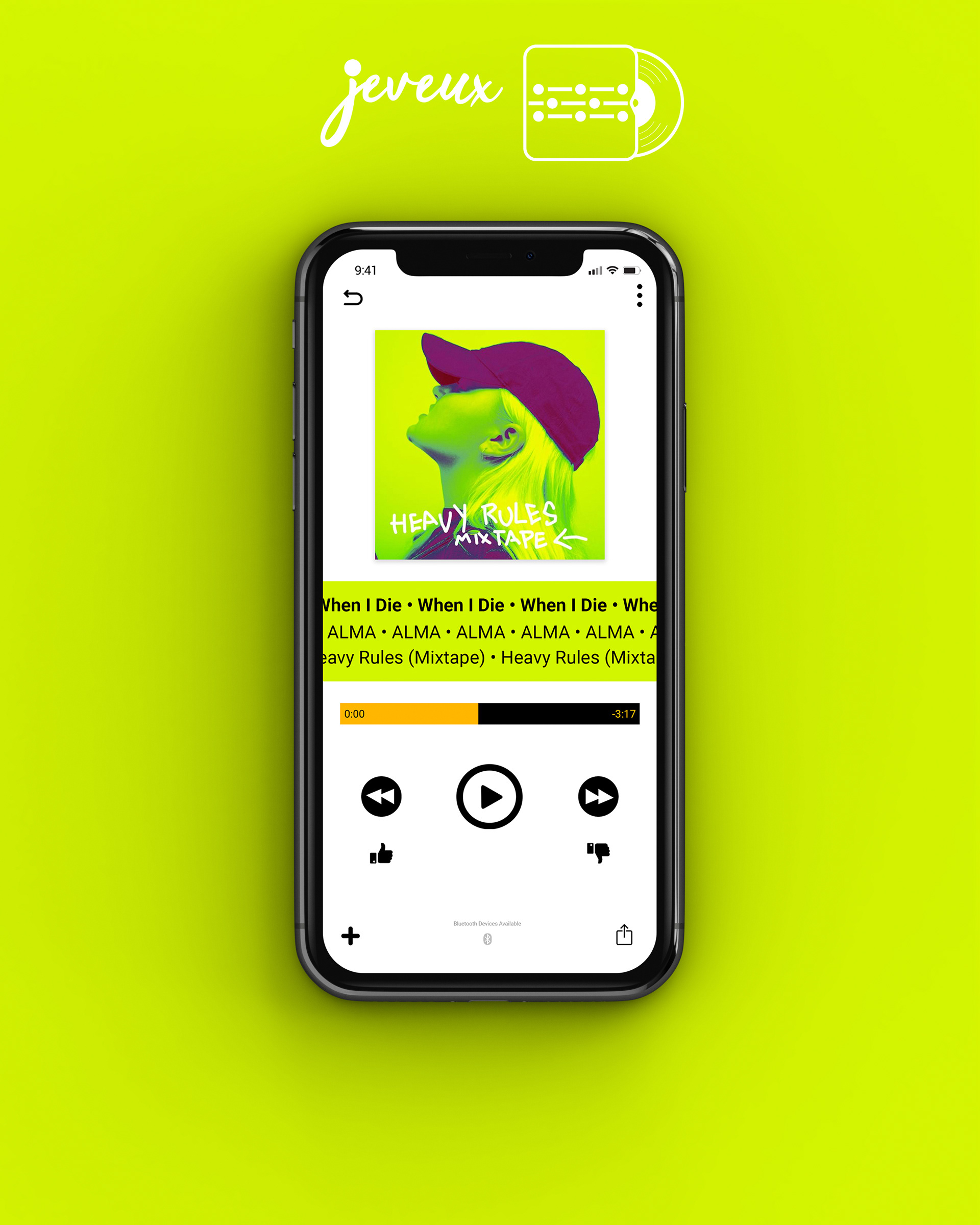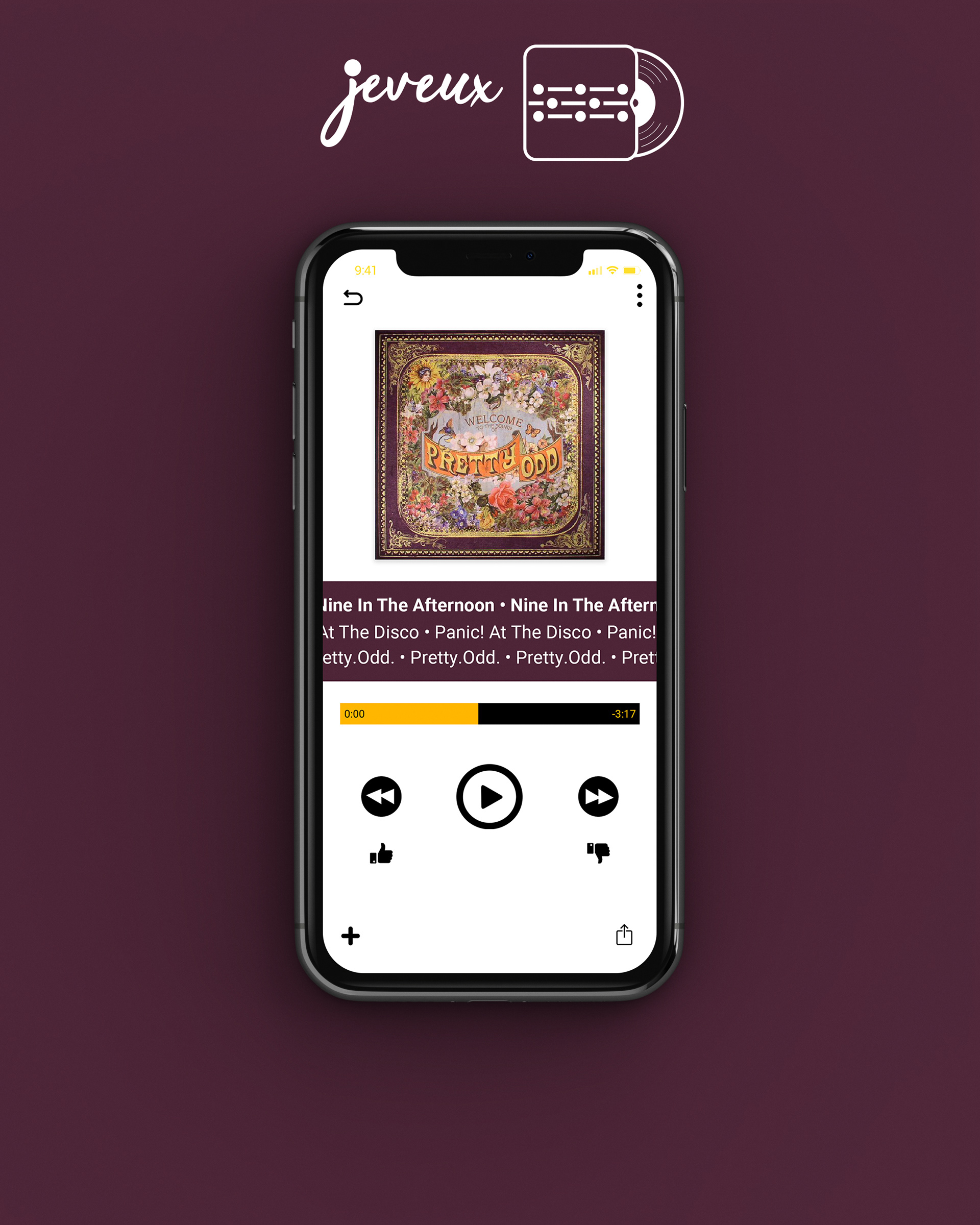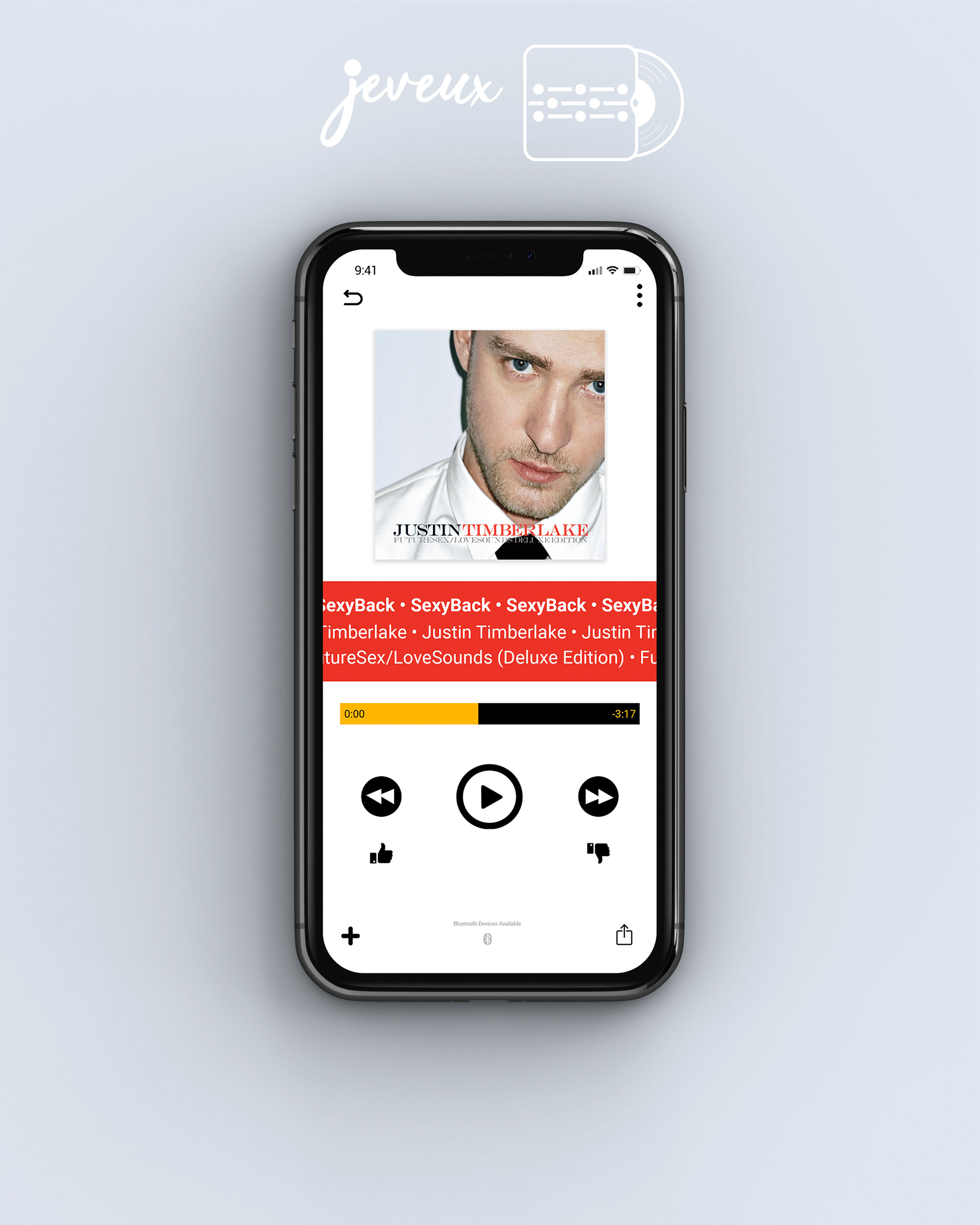 SELF-DIRECTED ILLUSTRATIONS
I favor bright colours and single colour backdrops in my illustrations, and experiment with various methods. These are some of the examples of my creativity and self expression.